Hazloc Heaters is a manufacturer of Industrial Unit Heaters for Hazardous and Severe Duty Locations.
Capital Oilfield Equipment Inc.
The SRH & HUH series of steam heaters are designed with cabinet dimensions and mounting holes equivalent to a major western Canadian competitor's brand of heaters making them easily interchangeable. Furthermore, Hazloc's heat-exchanger cores are also designed to slide into equivalent sizes of their heaters. An added benefit is their 18-month heater warranty!".
STEAM HEATERS
SRH Steam Rig Heater – Available in 12″ to 30″ sizes
HUH Hydronic Unit Heater – Available in 12″ to 30″ Sizes
HHP Hydronic High Performance Heater – Available in 12″ to 24″ Sizes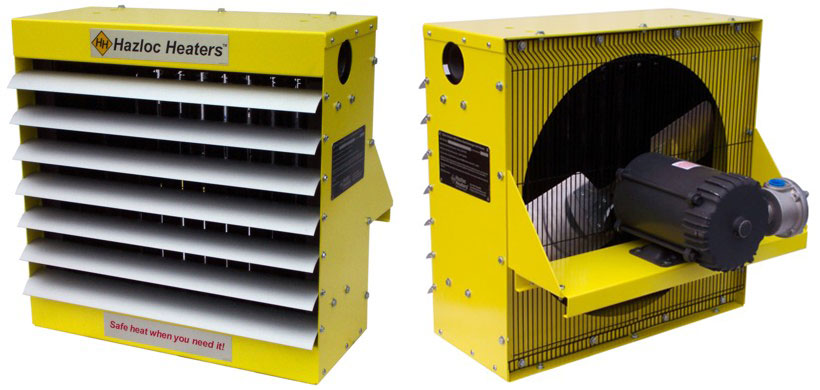 FOR MORE INFORMATION, CONTACT US TODAY